Hypothetical Disasters Wiki is a community site that anyone can contribute to. Discover, share and add your knowledge!
Trending articles
Popular categories
View full main page

Welcome!
Welcome to the Hypothetical Disasters Wiki, a friendly community on which you can create your very own disasters and disaster series, made completely from your imagination!


Hypothetical Disasters Wiki - 1,261 articles and 21,404 edits edited by 7 friendly active users since March 2, 2012.


This wiki was founded by MaxForce1 on March 2, 2012, though it is now owned by CycloneRyne94 as of March 9, 2016. It is about past, present and future disastes and disaster series. Here on Hypothetical Disasters Wiki you can create any type of disaster events, from a single disaster to a series, or even a mega disaster as large as Hurricane Katrina or the 2011 Tohuko earthquake...or perhaps even worse than even them. They can occur anywhere you like, cause as much mayhem as you like, and be of whatever type you like. Hurricanes, earthquakes, tsunamis, tornadoes, and pretty much any kind of disaster are all fair game on here. One last thing, enjoy the wiki, guys! Before you begin editing on this wiki, be sure to read our acceptable usage policy. Also, before you enter the chatroom here for the first time, be sure to read the chat policies. And one more thing. Any troubles, please don't hesitate to contact one of our admins for more help with any situations that may arise whilst you are here editing. So lets start creating those disasters ! To make user rights requests, please go to Hypothetical Disasters Wiki:Requests for rights. Also be sure to read through the Hypothetical Disasters Wiki:User rights request guidelines before you file your requests. Thanks!! - From the admin team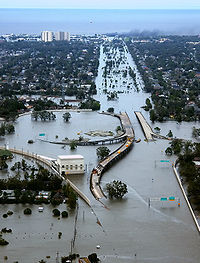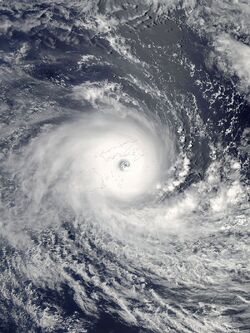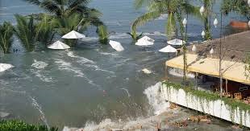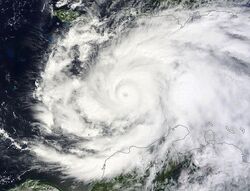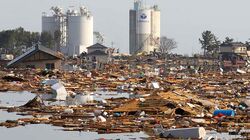 Trending
OK, so if you don't know where to start, here are some sample pages that may get you an idea as to what you can do:
If you need any help with creating articles, just pay a visit to the List Of How-To Videos, or ask an admin, and they will help as best as they can.
Wiki news
Hypothetical Disasters News:
News of 2015:
EFFECTIVE May 12, 2015, Starting Today, this wiki will receive new Changes and new Things.
EFFECTIVE September 15, 2015, The Wiki has officially hit it's 100th Article
EFFECTIVE September 25, 2015, How-To Videos have been added to help New or Inexperienced Editors.
EFFECTIVE September 25, 2015, The Wiki received a new look, replacing the 3+ Year Old Look
News of 2016
EFFECTIVE Around June 2016, The wiki has officially hit it's 450th Article
EFFECTIVE June 12 the wiki received a new look
EFFECTIVE September 14, 2016, the wiki received a new look
News of 2017:
EFFECTIVE February 28, 2017, the wiki received it's 1,000th Article.